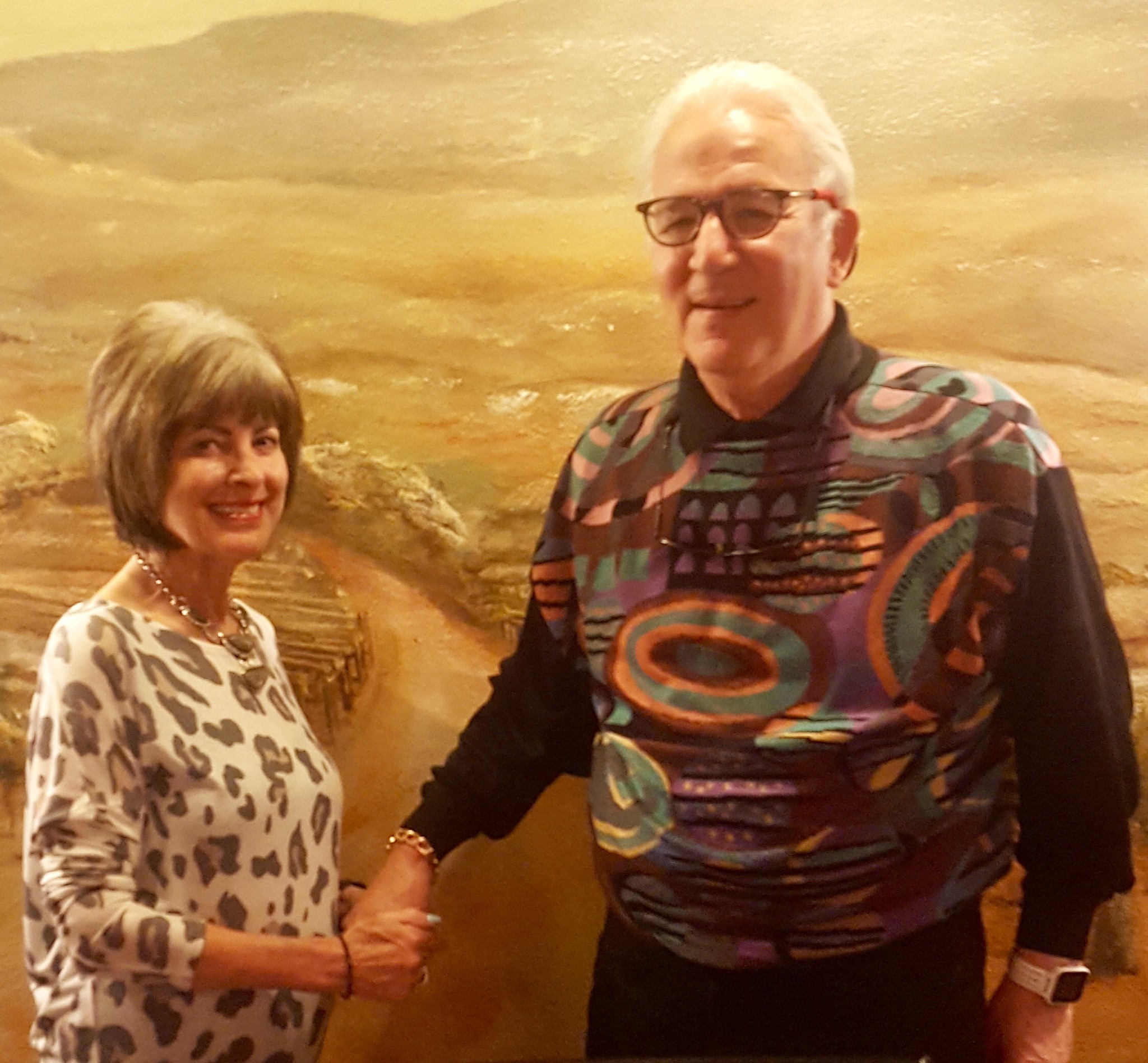 Jerry and Bunny Sadis
We both feel strongly that those who have the ability and the resources should support their community and strive to make it better.  In 1972 we came to Portland from Seattle, where we had strong Jewish roots and an identity.  We wanted to continue that same intensity in our new community, both for our children and others.
We did this by getting involved in various Jewish agencies and in our synagogue.   We accomplished this through leadership, action and most importantly by contributing to the various causes they espoused.  This tradition of being involved, continually learning and giving is the legacy that we pass along to our family, younger generations and the community at large.
We are optimistic for all!